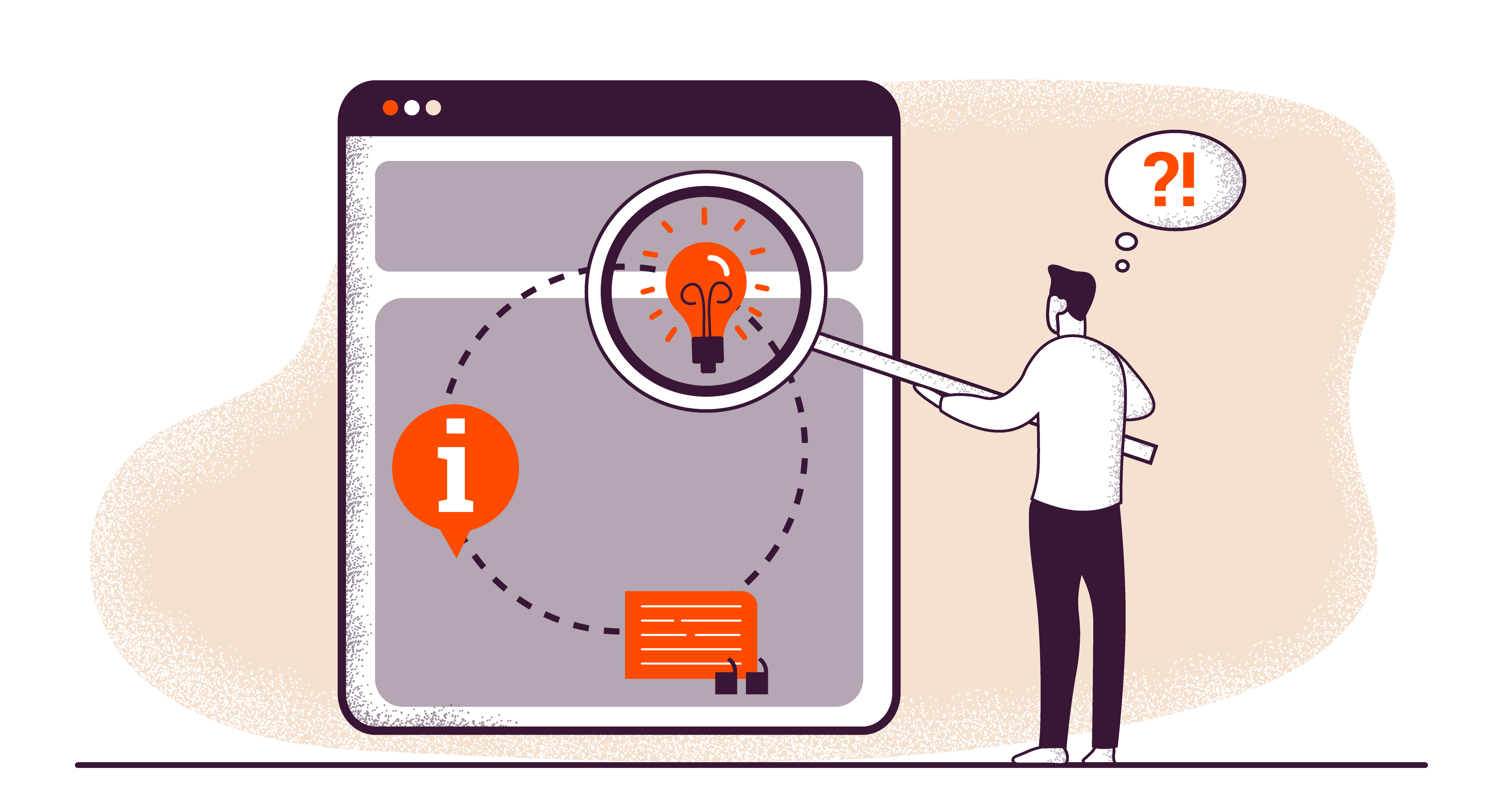 Help Pages
Do you have questions about our software and features? Take a look at our help pages and find answers to some of the most common questions we have gotten in the past.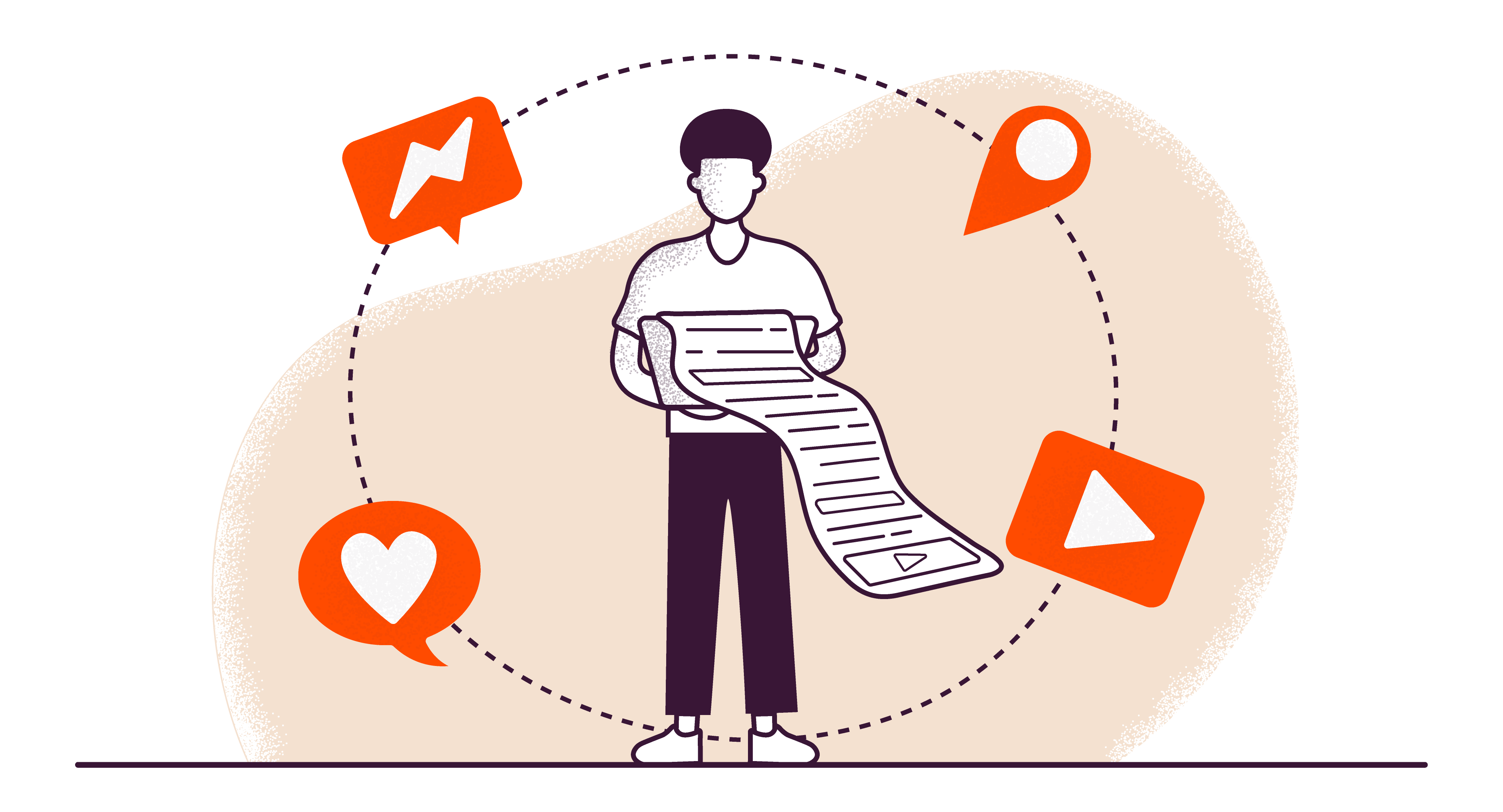 Blog
Check out our blog. Read about interesting market insights, discover the latest trends in solar energy and learn more about Solar Monkey's software.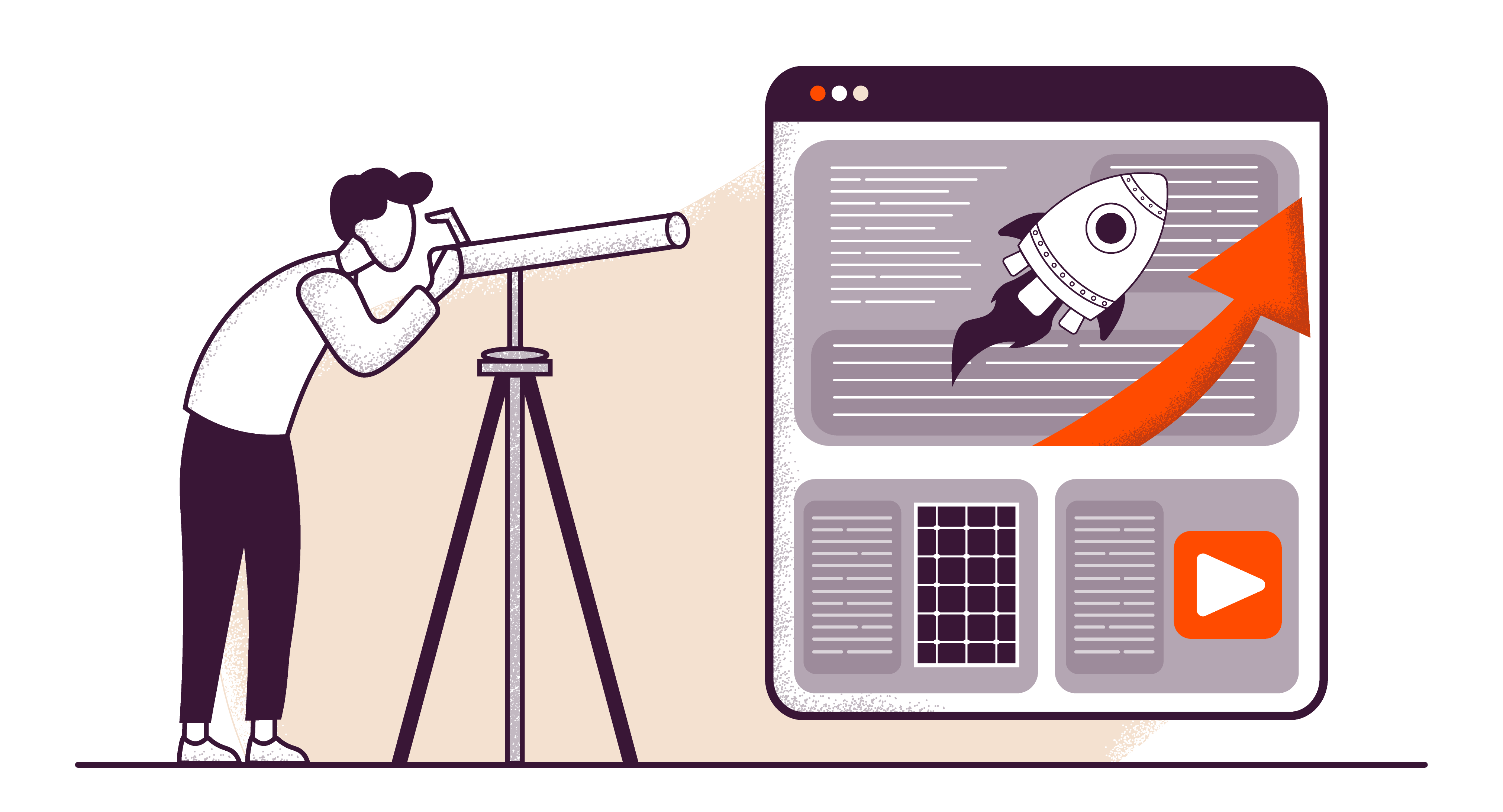 Discover more
Are you interested in our history, passion, and how we help accelerate the solar transition? Click here to read more.
Regular Updates and Enhancements
Solar Monkey is constantly evolving to meet the ever-changing needs of the solar industry. We regularly release updates and enhancements to improve performance, introduce new features, and address customer feedback. Rest assured that you'll always have access to the latest innovations and improvements when you choose Solar Monkey.
Customer Satisfaction is Our Priority
At Solar Monkey, customer satisfaction is at the heart of what we do. We pride ourselves on building strong, long-lasting relationships with our customers. Your success is our success, and we are dedicated to supporting you every step of the way on your solar business journey.
How to Access Solar Monkey Support
Contacting our support team is easy. Simply visit our Help pages where you can submit a ticket, access our knowledge base, and find helpful resources. Our team is available to assist you with any technical issues, questions, or guidance you may need.
Experience the peace of mind that comes with knowing you have a dedicated support team behind you. Solar Monkey is more than just software – it's a partnership in your success.
Reach out and let us know how we can help you
Let us help you get started
What support services does Solar Monkey offer?
Solar Monkey provides comprehensive support services that include onboarding assistance, software configuration, business strategy consultations, and software training. Our aim is to help you make the most of our software solution.
How can I benefit from the Support and Advice services?
By leveraging our Support and Advice services, you can optimise your use of Solar Monkey, enhance your solar business operations, and achieve greater success in the industry. Our team is here to support your journey every step of the way.
Can the Support and Advice team help with software-related issues?
Yes, our team can assist with software-related issues, configurations, and troubleshooting to ensure smooth software operation.