Join our team
At Solar Monkey, our story is one of innovation, passion, and dedication to a sustainable future.
Want to be part of our mission to accelerate the transition to solar energy within a passionate and diverse international team? You're in luck because we're growing rapidly and hiring! Take a look at our open positions.
How does the Solar Monkey software work? Check it out on the video.
Solar Monkey's ambitious plans for the next 3 years
In the above clip, our CEO, Jan Pieter Versluijs, discusses the importance of an open work culture. This is an excerpt from a full interview from Holland Park Media's 'Morning Show'.
Come be a part of solar innovation
Join us in shaping the future of the solar industry
Our Values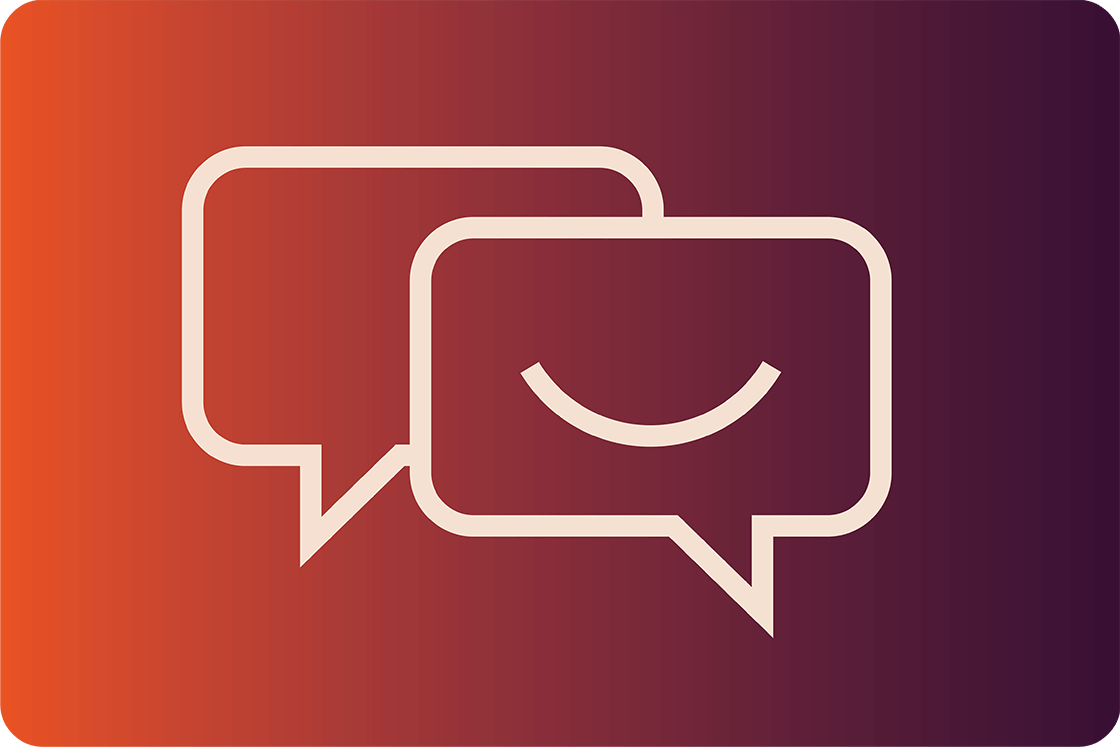 Open communication
We strive to communicate as openly as possible inside and outside our company.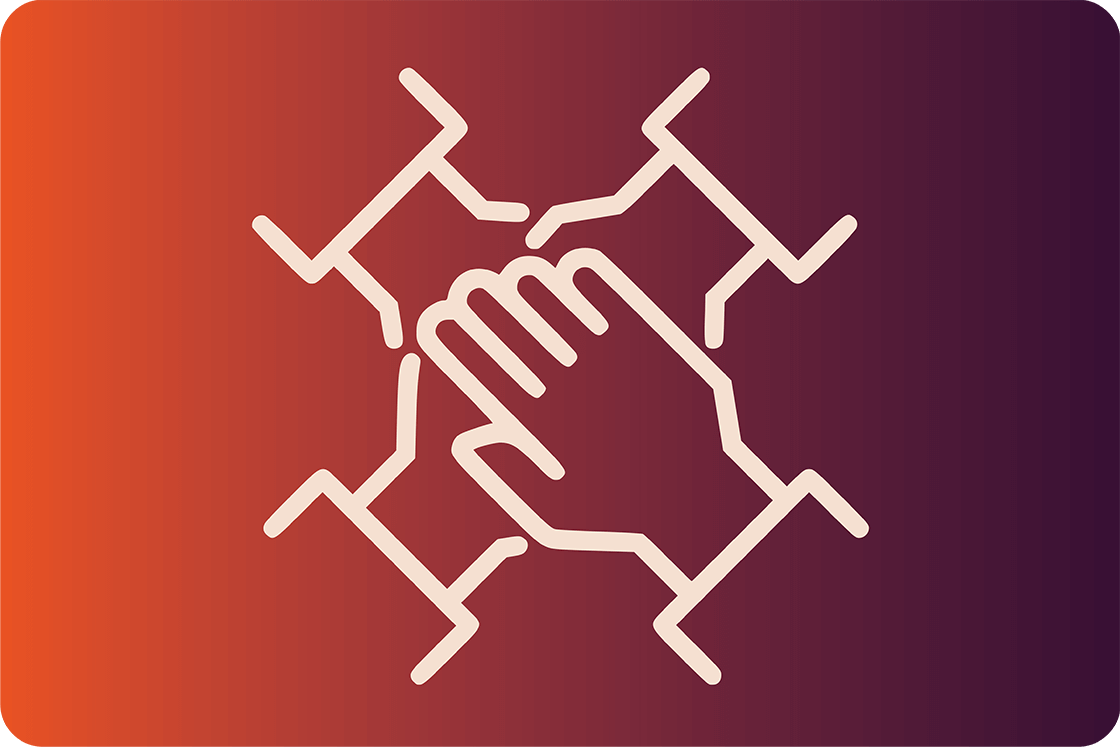 All for one, One for all
Everyone matters. Each employee has a voice, and we are all about helping each other.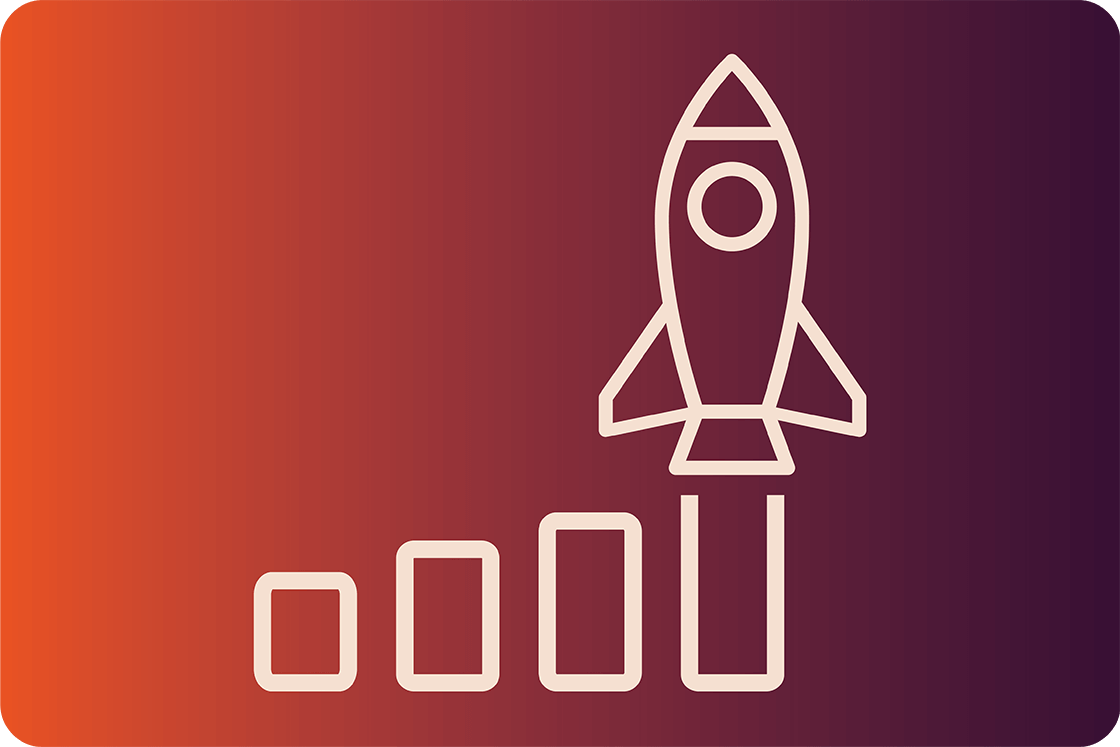 Eager to improve
Our feedback culture helps with the improvement of our employees.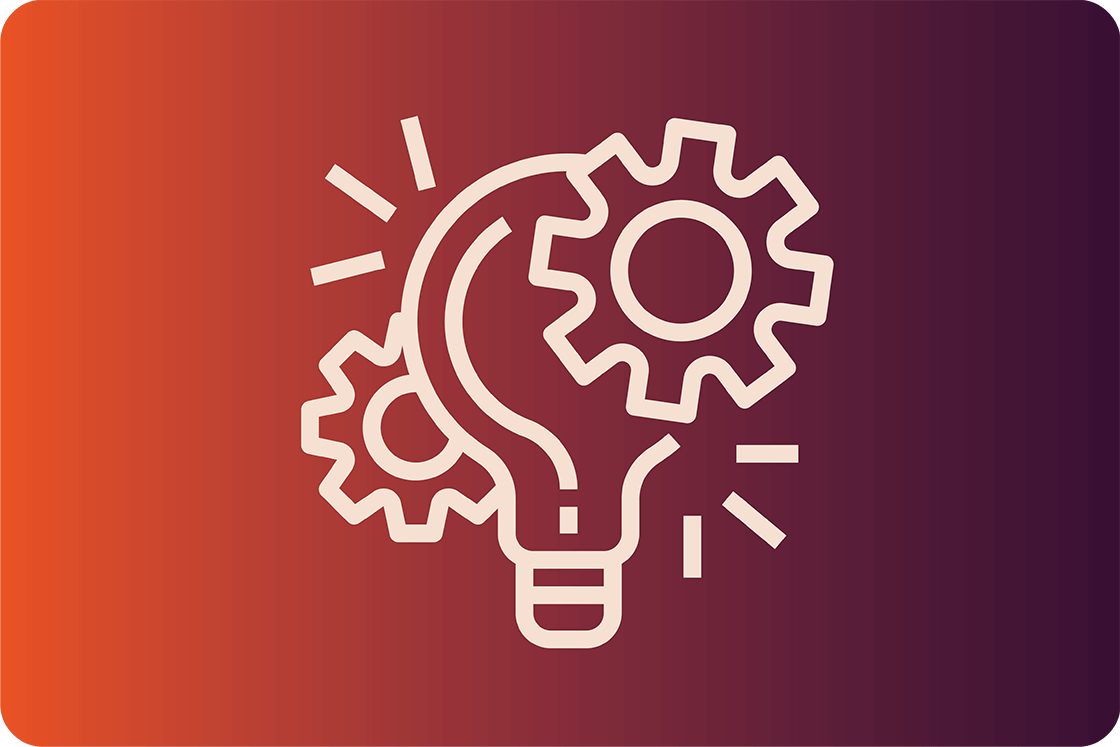 Self-empowerment
Having the freedom and total responsibility over their part of the business.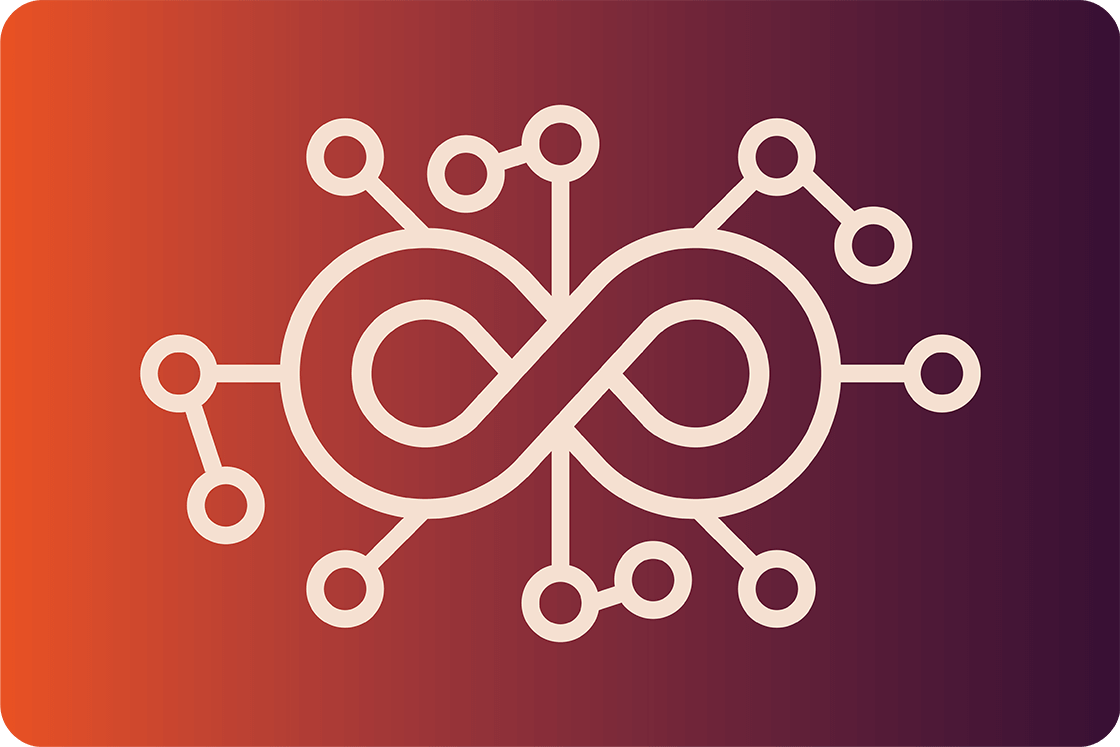 The infinite game
A strong focus on building relationships rather than extracting something out of them.
Perks and Benefits
Personal growth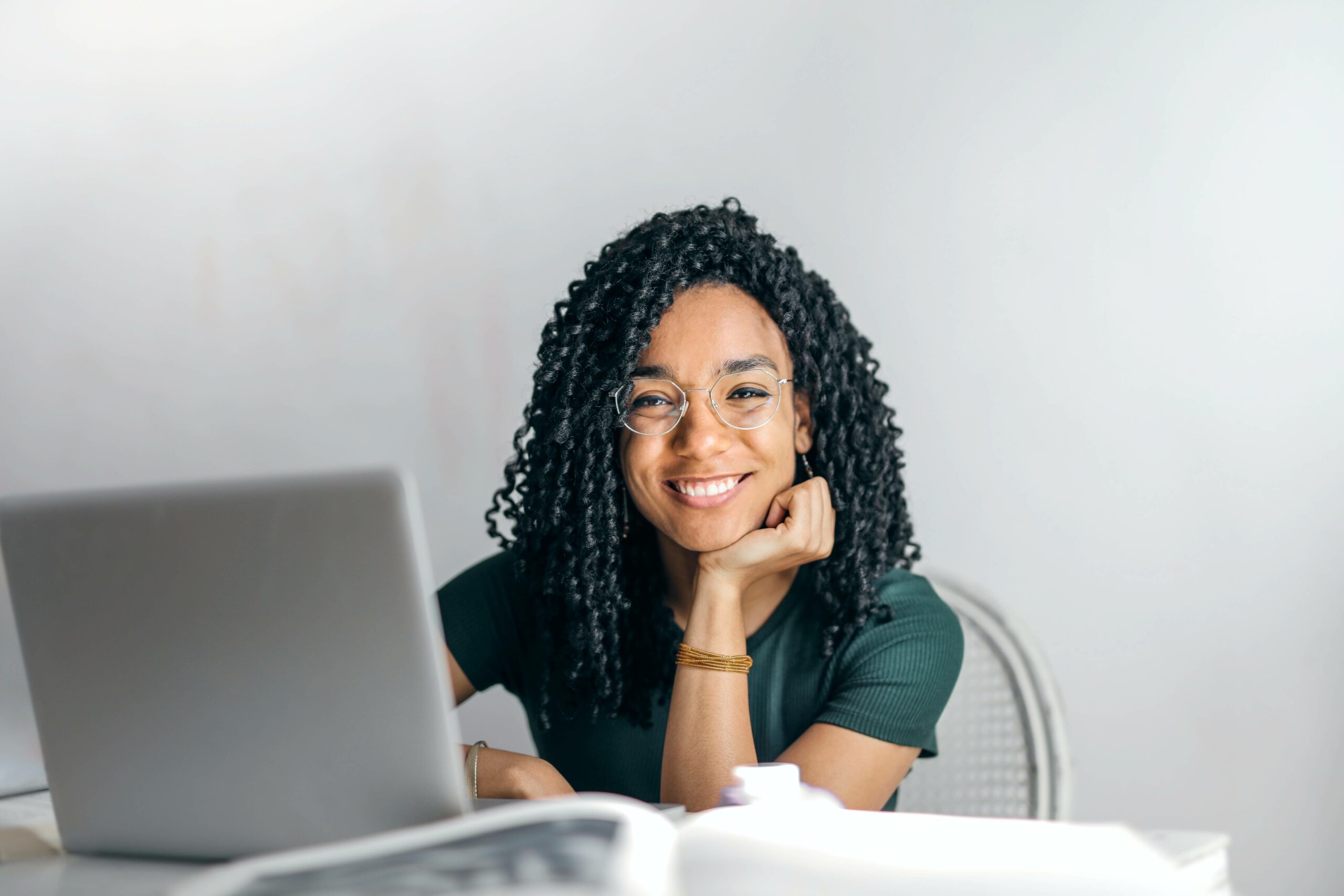 There's a lot of room for personal growth at Solar Monkey.
View vacancies
Vacation days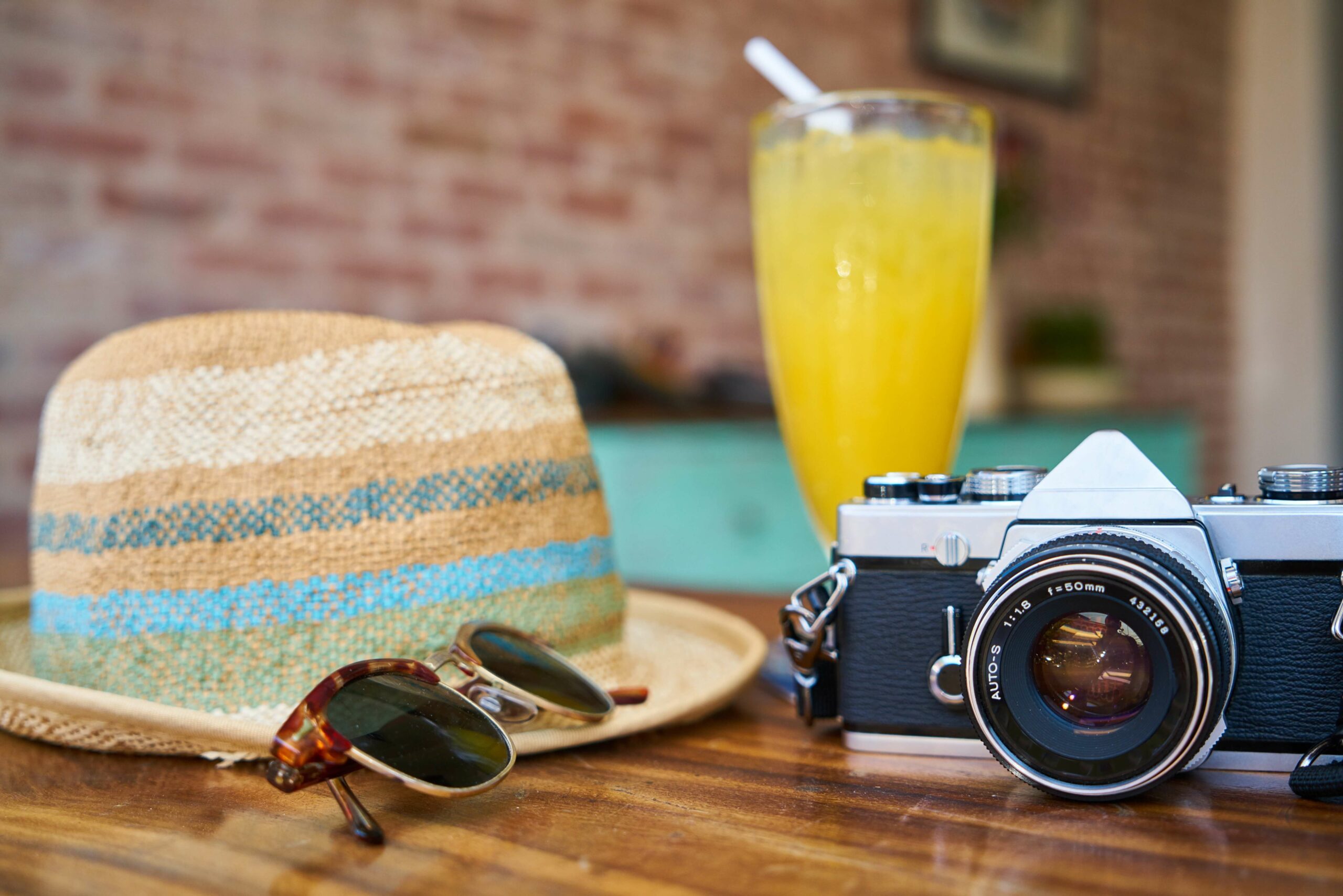 Enjoy 25 days of paid vacation.
Stock Appreciation Rights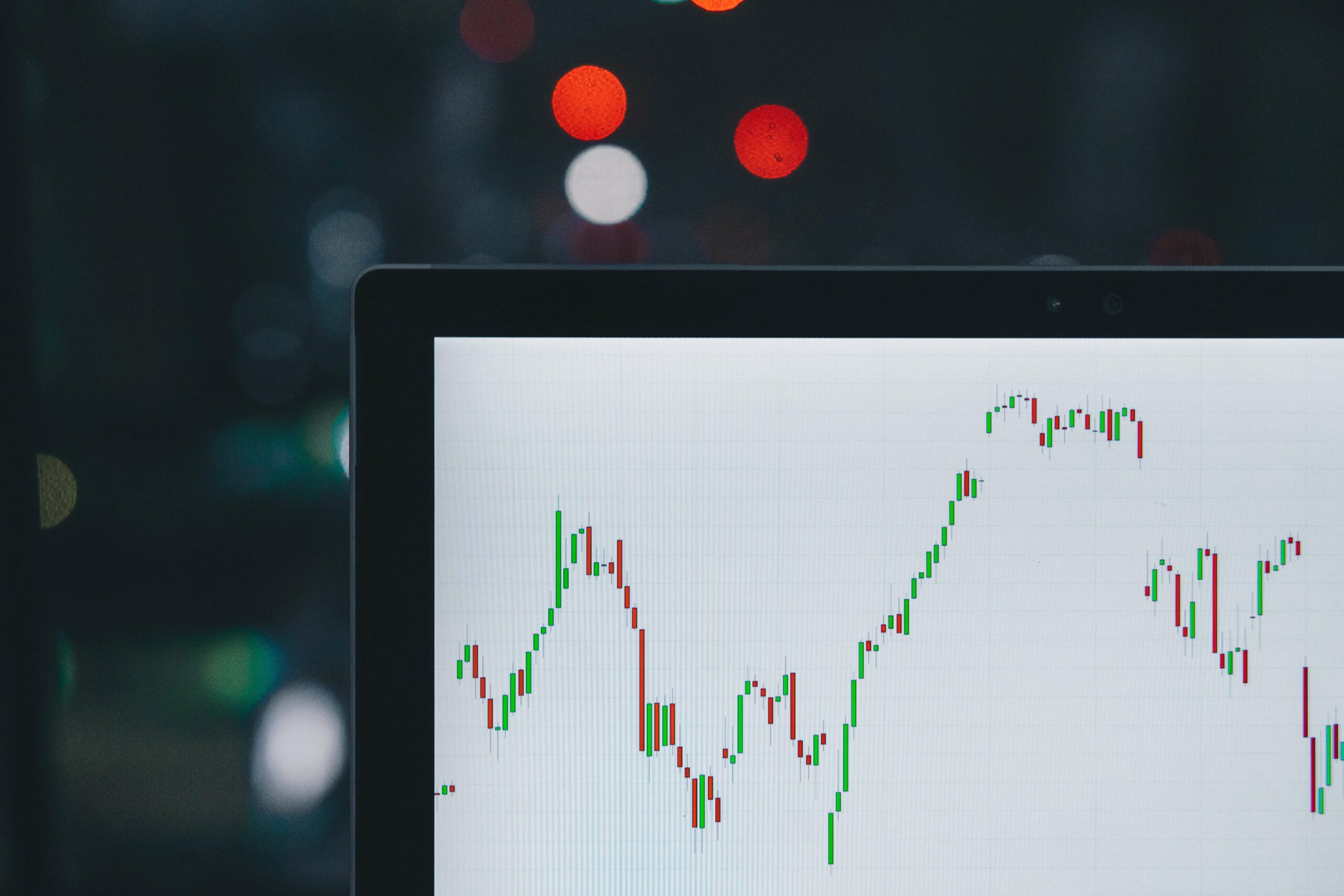 Every new colleague at Solar Monkey receives Stock Appreciation Rights.
Social events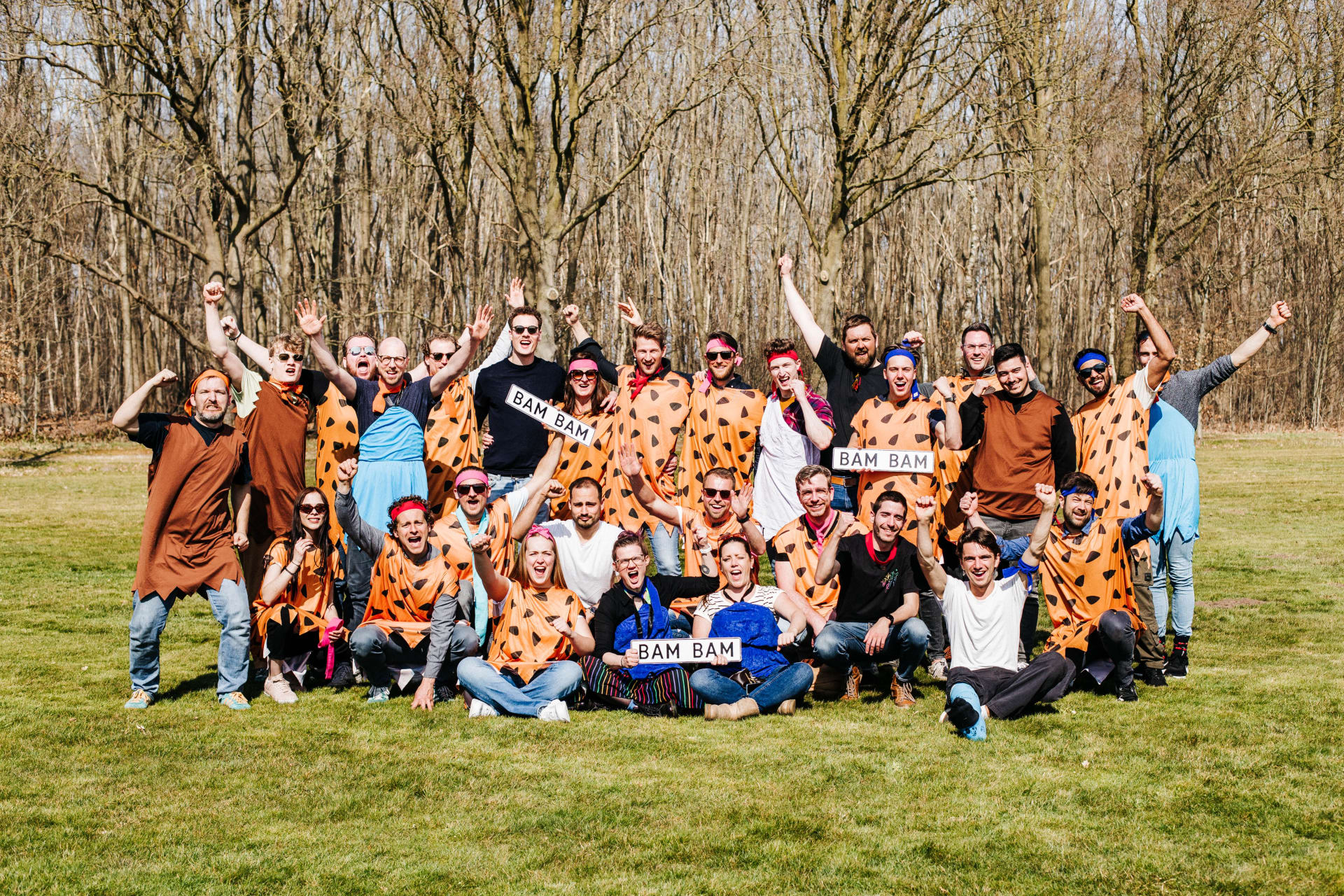 Participate in company social gatherings and trips.
View vacancies
Learning budget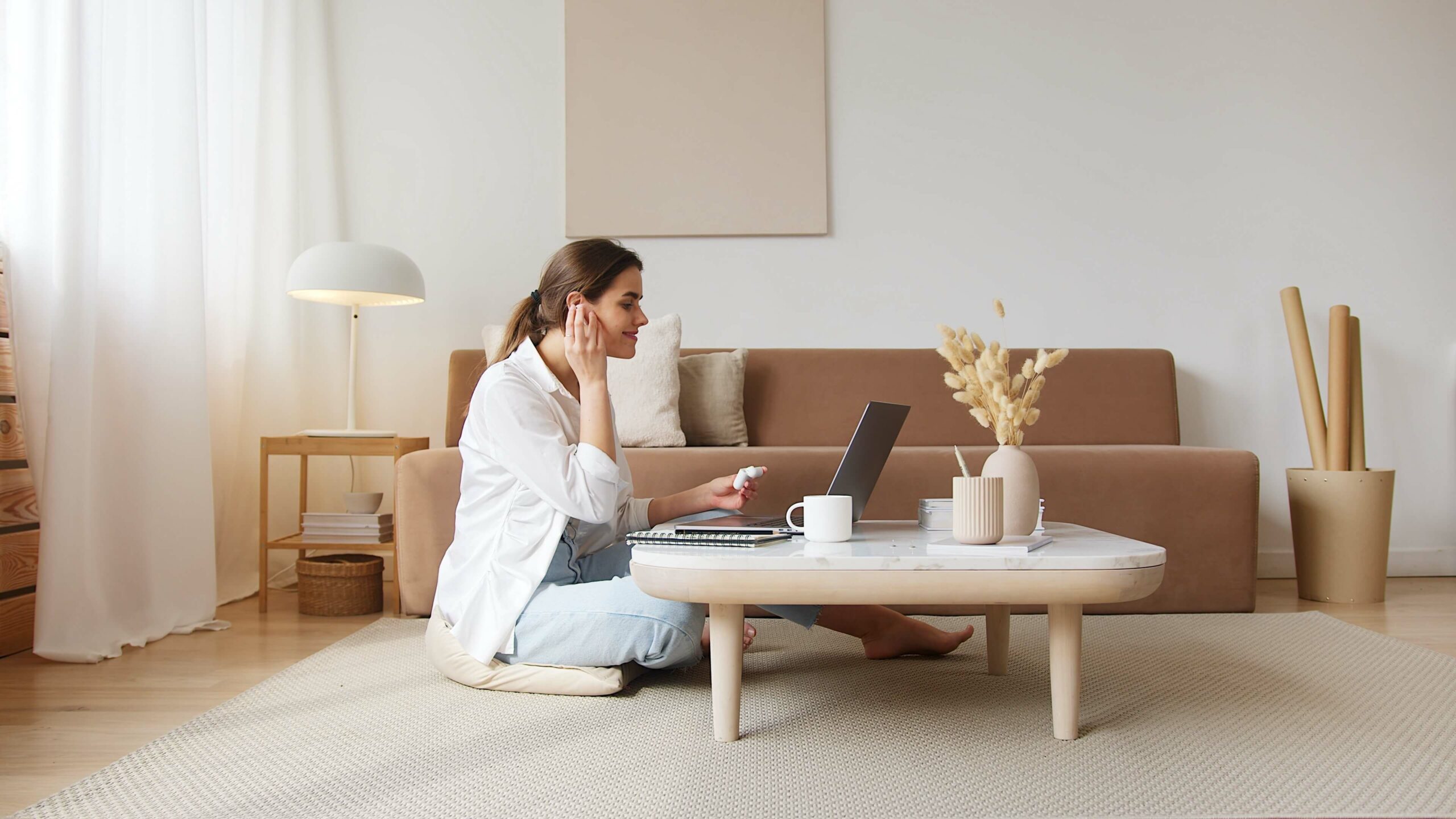 Improve yourself with a 4% learning and development budget.
Hybrid culture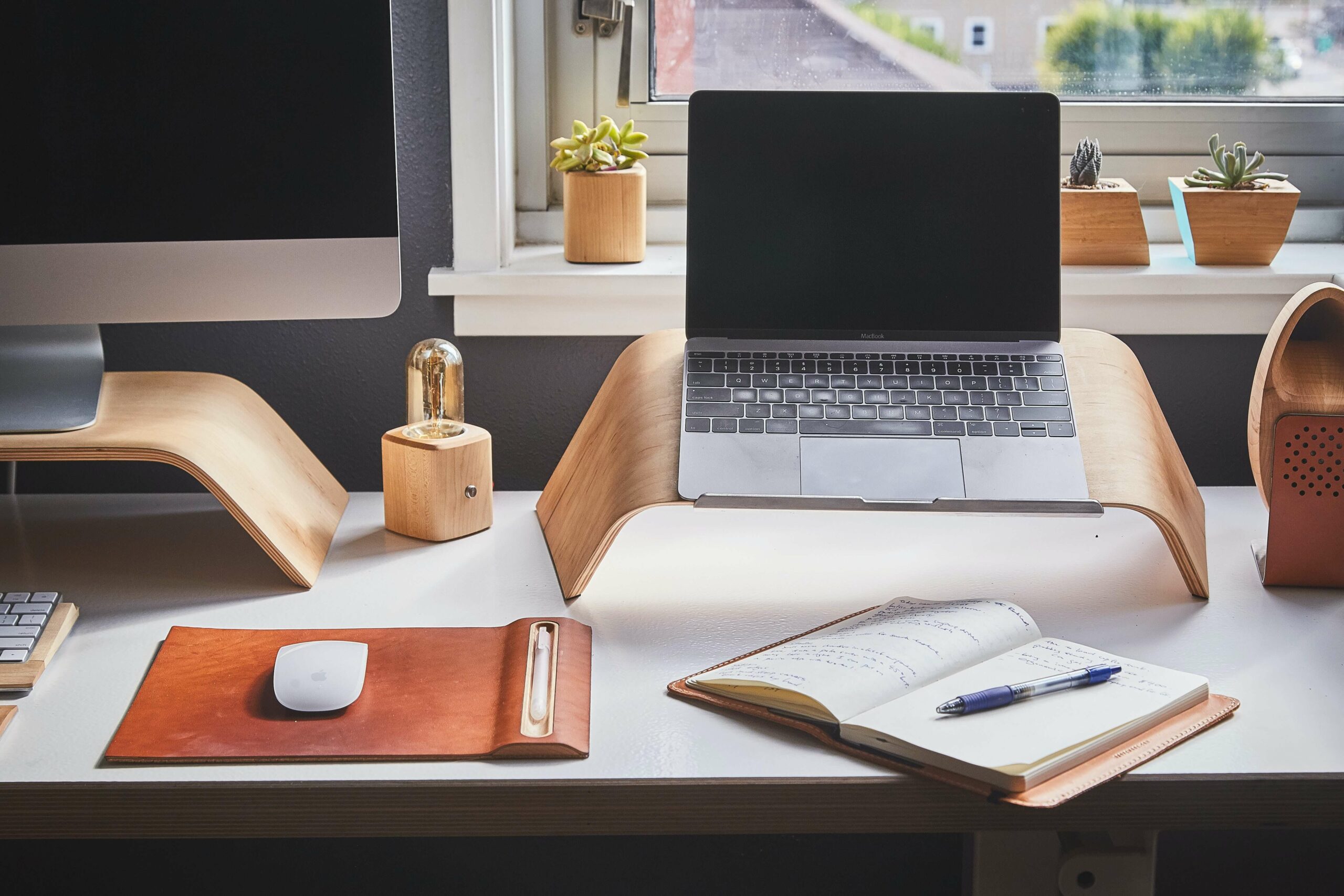 Benefit from a hybrid working culture with a home office budget.
Your Candidate Journey
While each role is different, here is what a typical interview process looks like:
1

Getting to know you
Getting to know you
Your first introduction will usually be a Zoom call with one of our Talent Acquisition Specialists from our People Team. This is your chance to ask us any questions you may have about the company and role, while we will want to learn a bit more about you.
2

Equalture Games
Equalture Games
Once your resume is selected, we will ask you to play a couple of short neuroscientific games. These games provide you with the opportunity to showcase your potential, talents, and personality. As a result, we can ensure equal opportunities for everyone who applies, by evaluating everyone based on objective, scientifically proven insights rather than gut feeling. As we value personal growth and transparency, we will make sure you receive your results on the games as well.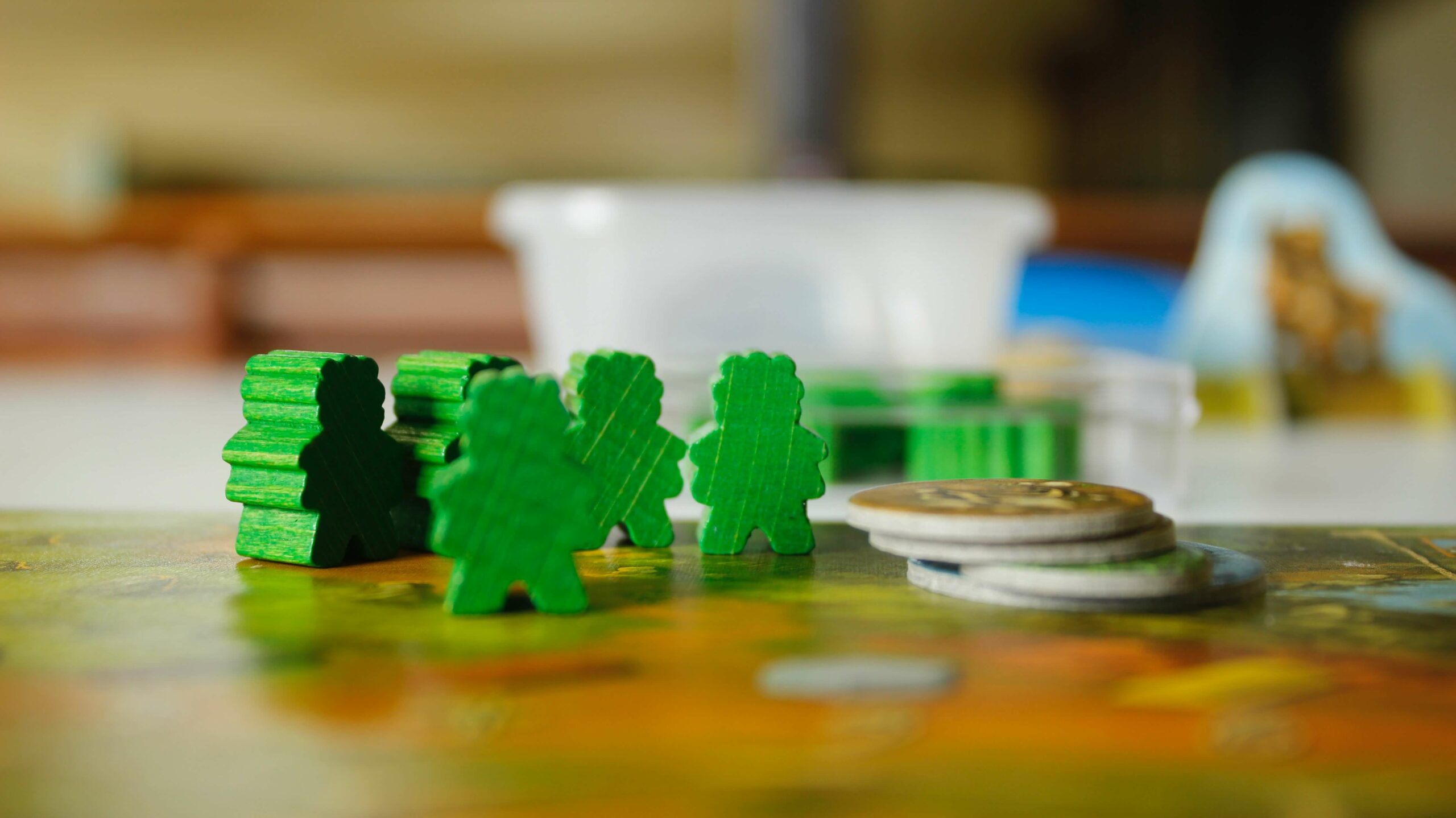 3

Introduction: Team Lead
Introduction to the Team Lead
In this meeting, your future Team Lead takes a deeper dive into your experience and what you could bring to the team. You can expect questions on how knowledgeable you are in the business or technology area. If you have specific questions about the job, now's the time to ask.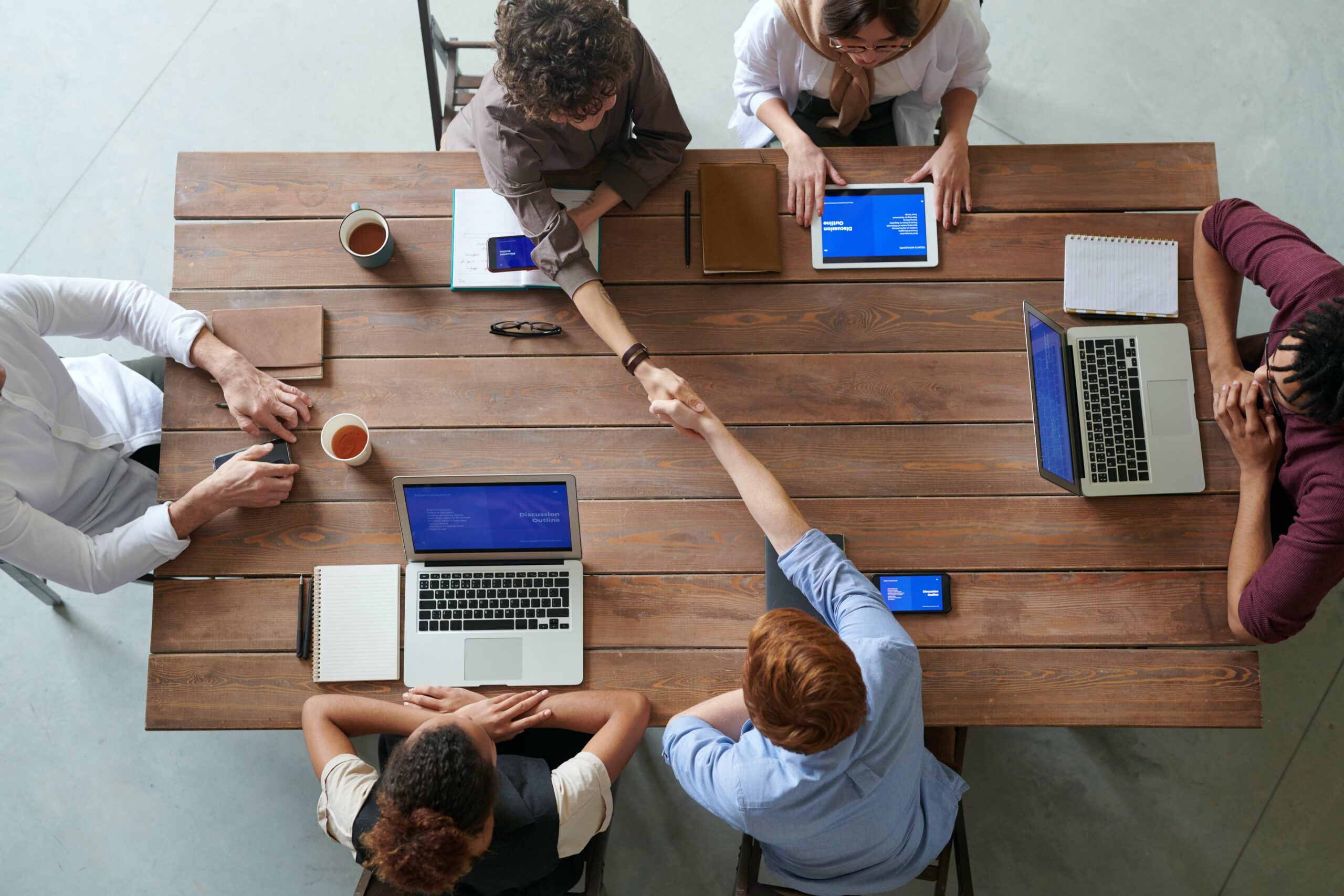 4

Show your skills
Show us your skills
In the third interview, we want to see your practical insight by giving you an assessment related to what you would do in the position. This assignment can vary from roleplaying for a sales position to working together on a piece of code for a development position.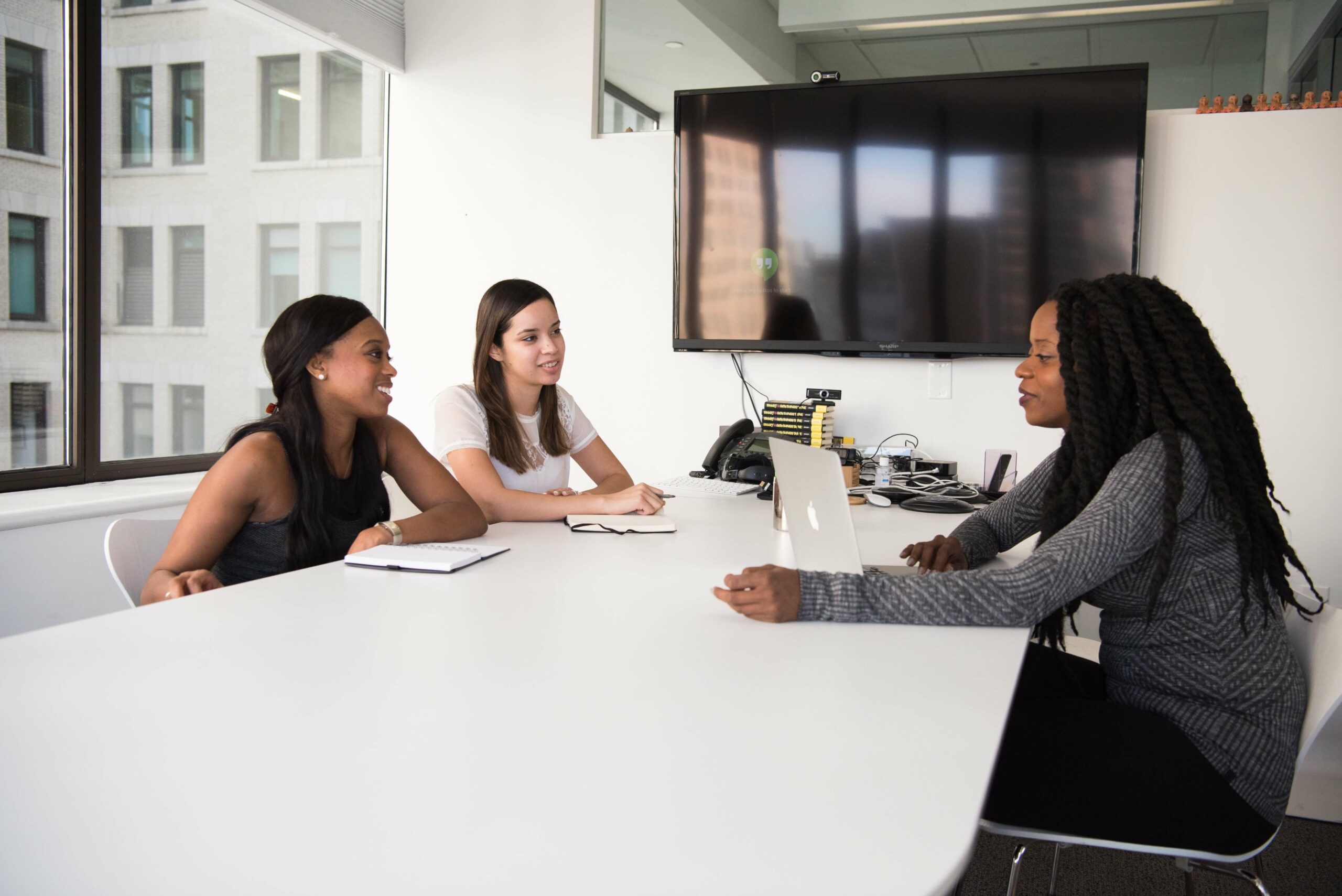 5

Final chat
Final chat
Hurray, you made it to the very last stage! Usually, we ask you to do a personality check before we discuss our offer with you.
6

Job offer
Job offer
The Hiring Manager or Talent Acquisition Specialist will send the job offer via email and follow up with a call to explain the offer. If you accept, the People Team will send you the contract to sign electronically.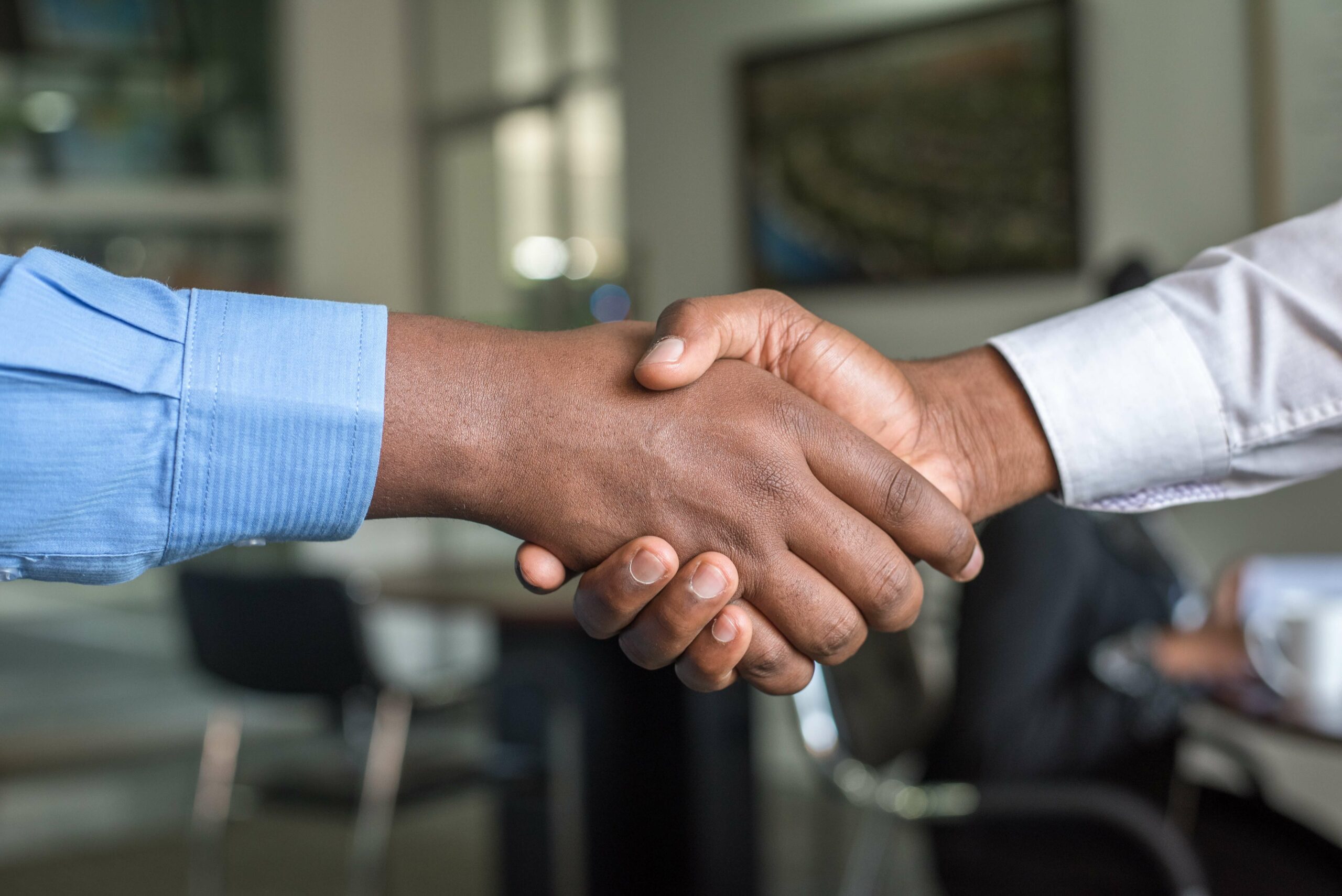 Ready to make a sustainable impact?
Join our team and power the future!
Location
Our office is located in a co-working space, called The Hague Tech – home to the largest tech community in The Hague, Netherlands.
For a sustainable commute, the train station is right in front of the office.
Address:
Wilhelmina van Pruisenweg 35
2595 AN, Den Haag, Netherlands