1

Simple PV design
Simple PV design
With Solar Monkey's user-friendly interface, designing a solar system becomes a breeze. Speed up your design process, without compromising on accuracy.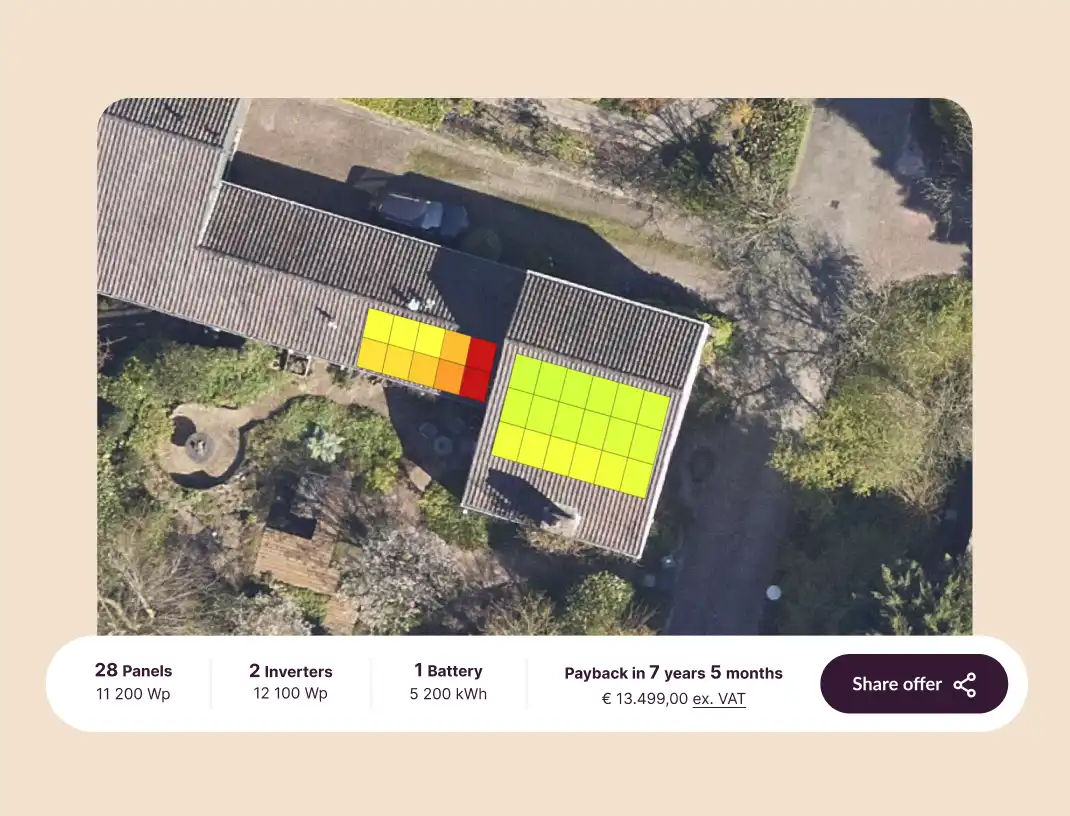 2

Convincing proposals
Convincing proposals
Enjoy a better sales conversion and save time with Solar Monkeys highly customisable proposals. Our from-design-to-pricing-flow will make it easy for you to present your customer with a convincing proposal.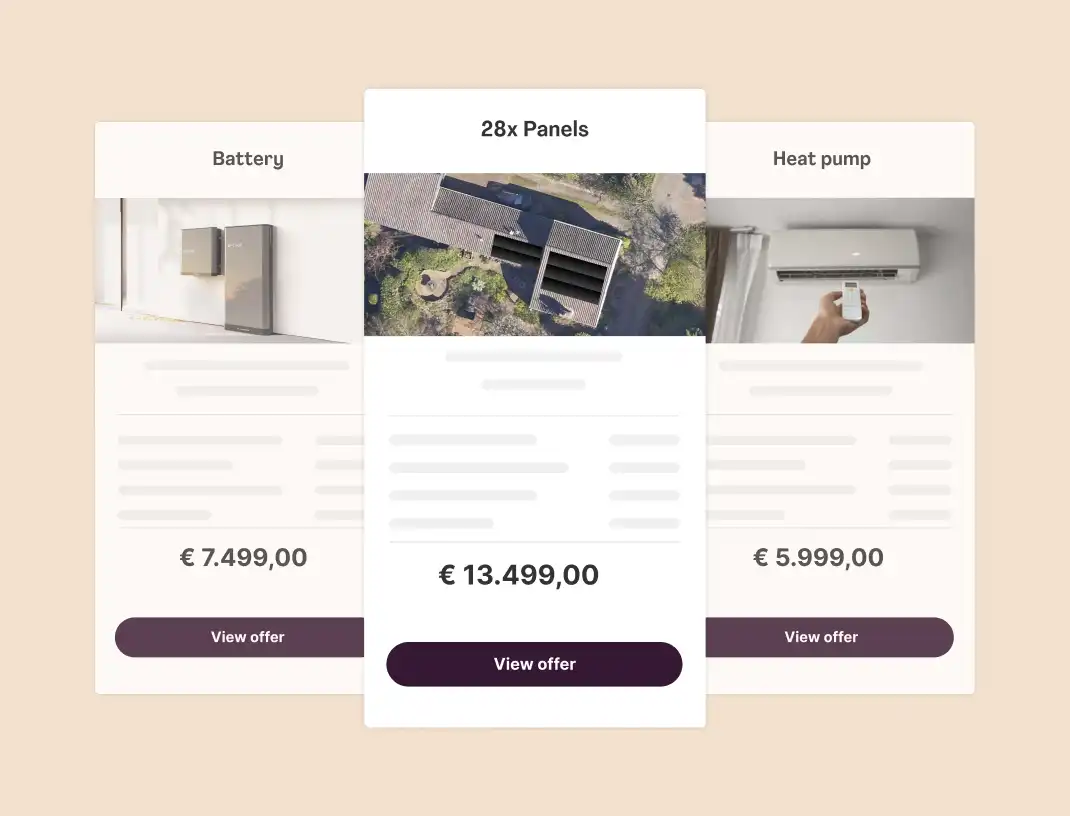 3

CRM and integrations
CRM and integrations
Make your sales team more effective with a platform to manage all your customer relations (CRM). Are you already using such a system? Or are you still looking for a solution? In both cases we got you covered.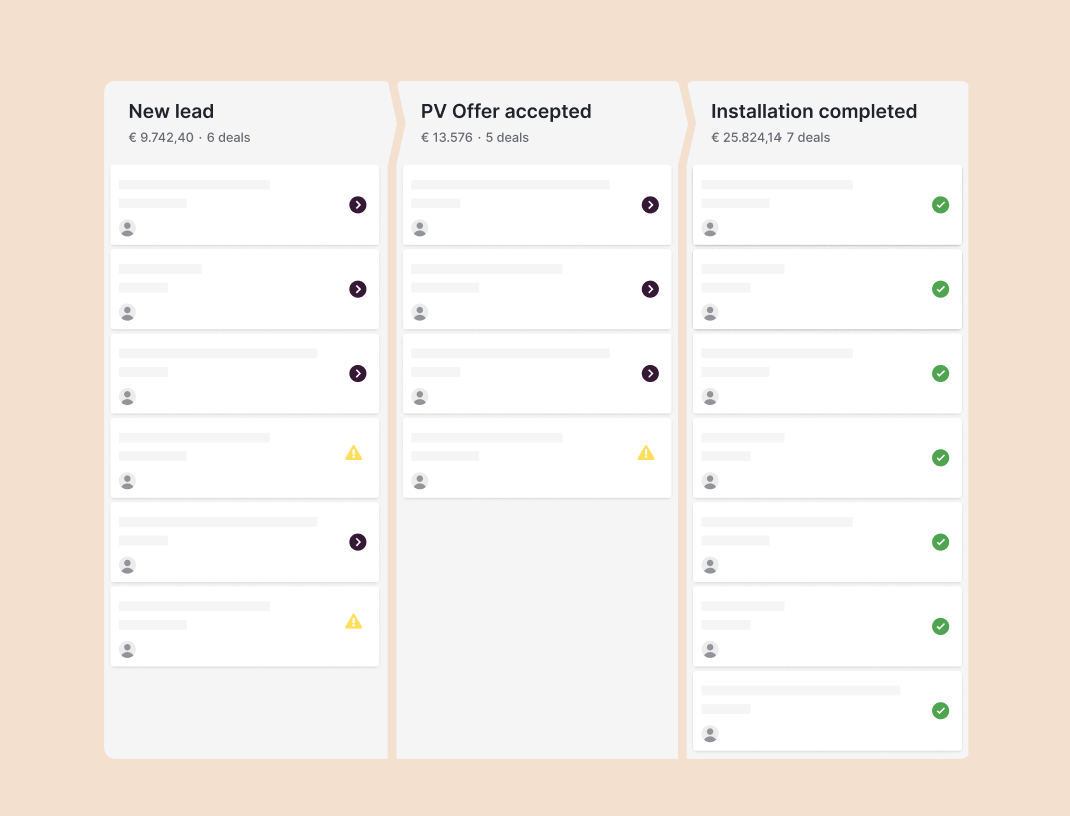 4

CSM and Support
CSM and Support
Our expert Customer Success and Support teams are always there to offer guidance and counselling on how to get the most out of our software.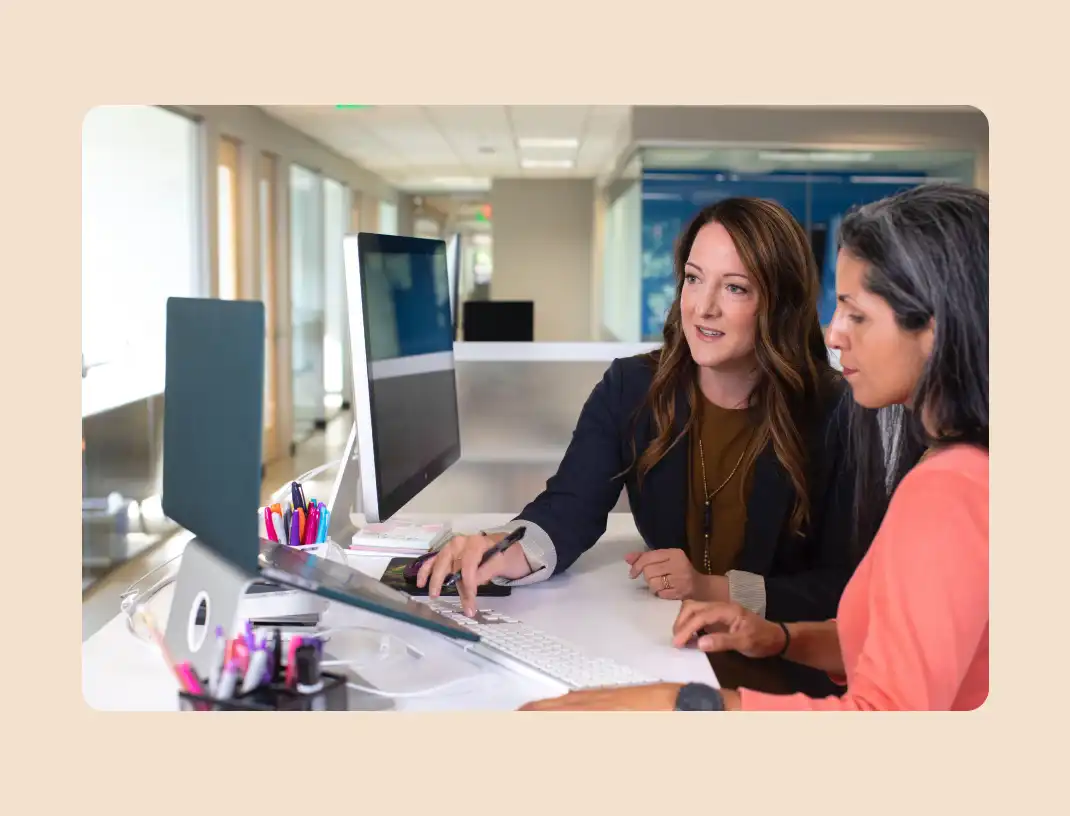 How do you get started?
Try our software

Our cutting-edge software solution empowers solar businesses to effortlessly create convincing offers, optimise their sales processes, and provide customers with crystal-clear insights into their solar systems. Try our platform today!

Review with one of our experts

Unlock the full potential of our software solution by scheduling a personalised review with one of our experts. Our team is dedicated to ensuring you harness every incredible feature tailored to your unique needs.

Grow your solar business

With a trusted partner like us by your side, you'll expand your reach, boost efficiency, and solidify your reputation as a solar industry leader. Take the next step towards business growth and unlock the full potential of our software today.
Reach out and let us help you get started.
Do you have questions about our software solution.
What is the Solar Monkey software solution?
The Solar Monkey software solution is a comprehensive, user-friendly tool designed specifically for solar panel businesses. It streamlines the entire process of solar system design and quotation generation, offering efficient tools to optimise sales processes and more, ultimately leading to more successful projects and satisfied clients.
How can this benefit my organisation?
Solar Monkey's software helps you unlock growth and efficiency in your solar business. With its intuitive tools, you can streamline your operations, create convincing offers, and effortlessly optimise your sales processes. This not only saves you time but also enhances customer satisfaction with clear and professional proposals. Give us a try and let us help you grow.