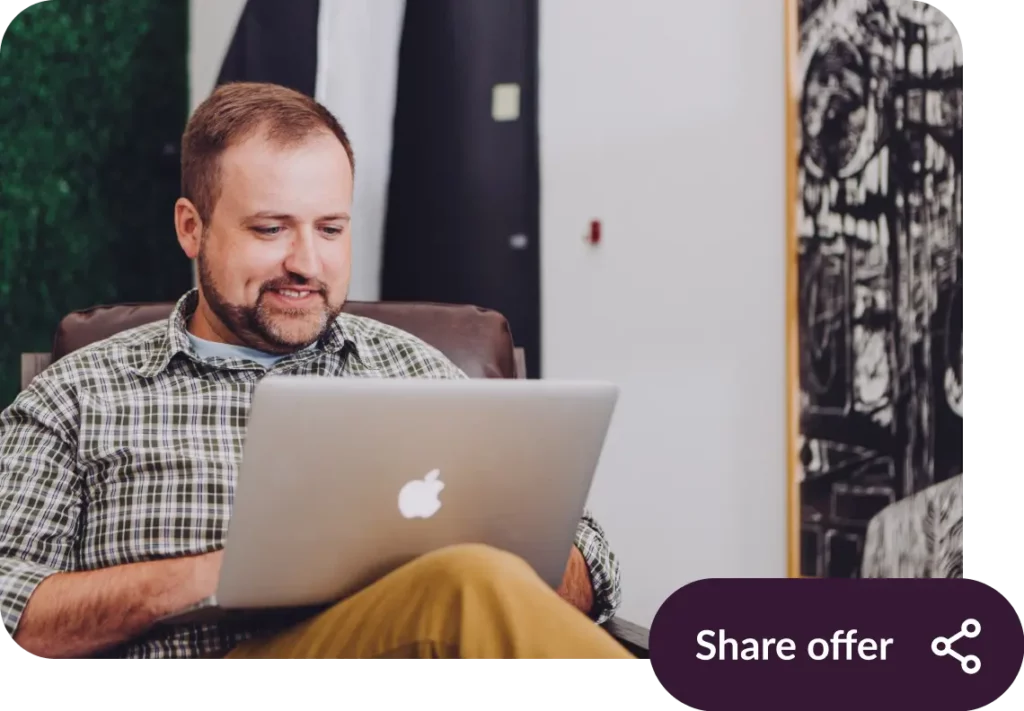 Design in minutes
Select any inverter or panel on the market and simply drag it on to the roof. We are fast and are not limited to any manufacturers or resellers. Our workflow will enable you to create a convincing and highly personalised proposal within 3 minutes.
Accurate Calculations
Ease of use does not have to compromise accuracy. And because we use localised irradiation-, weather- and height data, our calculations are the most accurate in the market. We automatically detect local shading on the panels, so you can optimise the design and prevent an underperforming system.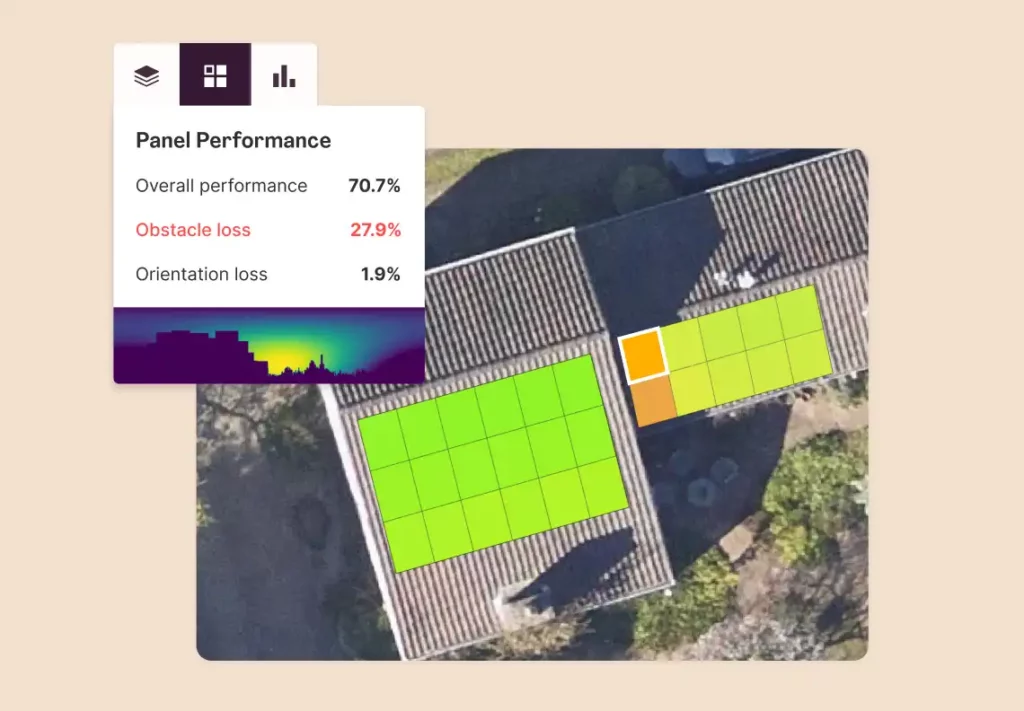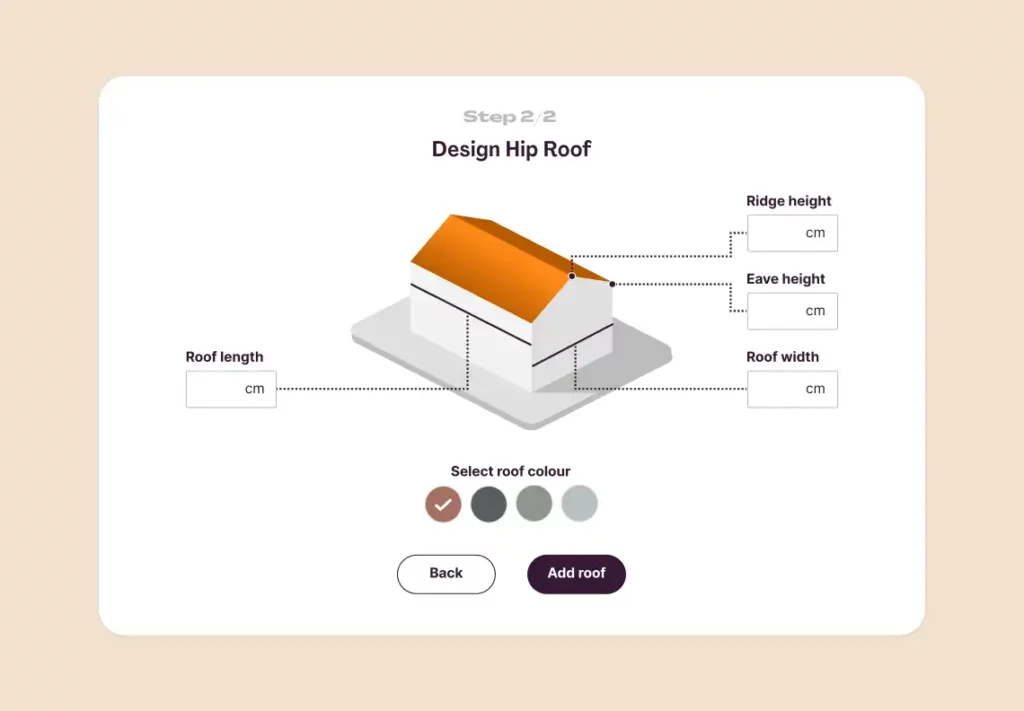 Manual roof design
Sometimes you might be making proposals for buildings that are recently constructed, or don't even exist yet. No problem: this is what our site builder is for. Create roofs intuitively, add them to the site, and there you go!
Batteries
Select any battery on the market for your PV design and we accurately calculate how this impacts the self consumption of your customer. Easily model the energy consumption of your customer and find out how a battery will be beneficial.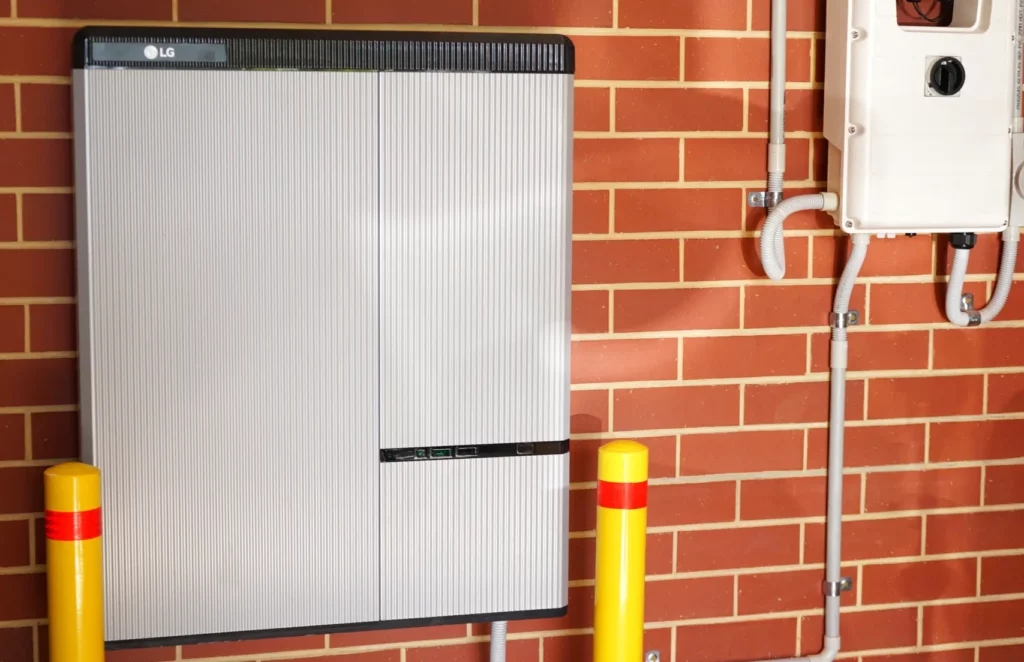 "Very handy tool for quickly creating clear and professional quotes. We have been using it for a year now and experience less pressure and more accuracy when creating convincing solar panel offers."
Massimo Hoogerwerf
Sales Manager

How do you get started?
Try our software

Our cutting-edge software solution empowers solar businesses to effortlessly create convincing offers, optimise their sales processes, and provide customers with crystal-clear insights into their solar systems. Try our platform today!

Review with one of our experts

Unlock the full potential of our software solution by scheduling a personalised review with one of our experts. Our team is dedicated to ensuring you harness every incredible feature tailored to your unique needs.

Grow your Solar Business

With a trusted partner like us by your side, you'll expand your reach, boost efficiency, and solidify your reputation as a solar industry leader. Take the next step towards business growth and unlock the full potential of our software today.